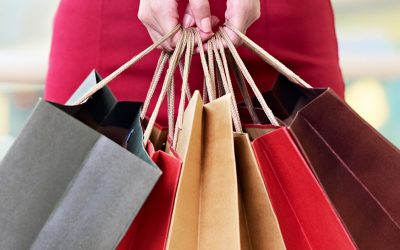 Paper carrier bag converters and kraft paper producers join forces for a sustainable world Stockholm, 21 August 2017. With the launch of an informative web presence and their first publication "The Green Book", the platform "The Paper Bag" sets off. It was...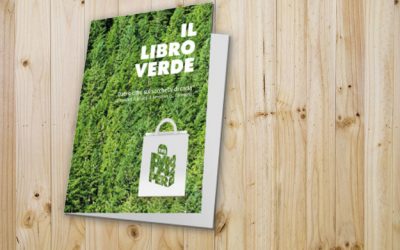 From quality standard to EU legislation, branding and sustainability issues – "The Green Book" gives a comprehensive overview about important aspects of paper carrier bags.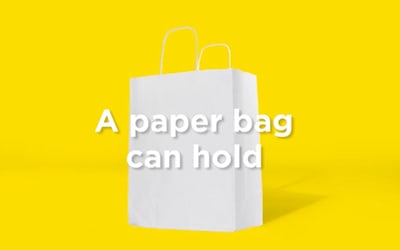 L'associazione spagnola La Bolsa de Papel ha realizzato un video dove vengono illustrate le caratteristiche ed i vantaggi del sacchetto di carta.